Fibreglass Roofing Solutions
3D Fibreglass was set up in 2002 and have grown to become one of Dublin's leading innovators in fibreglass roofing (GRP).
We are solely a fibreglass company. We work closely with builders who will in turn form the roof decking with 18mm Sterling OSB3 leaving it ready for the appliance of the fibreglass system.
We work exclusively with Scott Bader's Crystic Roofing systems.
This is a well tested system specifically designed for the fibreglass roofing industry.
Being cold applied, it will easily conform to any shape and cover even the most intricate of details.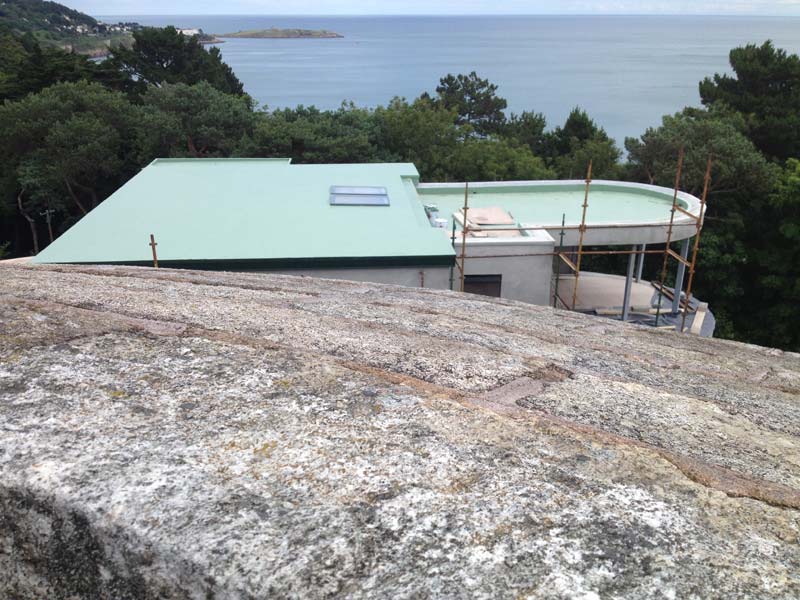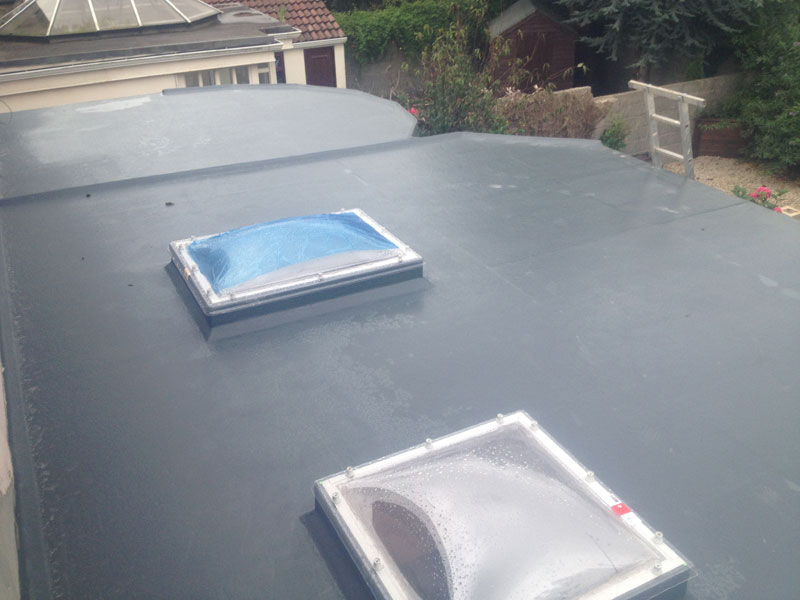 15 year guarantee
A flat fibreglass roofing system comes complete with a comprehensive 15 year guarantee, which can be insurance backed if required.
Our system has undergone extensive testing and should only be installed by trained professionals.
Our Fibreglass Roofing System
The Crystic Roofing System is especially formulated to have low shrink and expansion characteristics to allow for temperature changes on the roof surface.
The fibreglass roof is finally sealed with a topcoat.
This is pigmented with any colour to improve both the final appearance of the roof and to seal the fibres in the surface against any water ingress.
The topcoat will also stop any UV transmission into the body of the GRP layer.