Fibreglass Design and Manufacturing Services
With over 20 years experience in Fibreglass Design, we work on a range of highly complex projects with engineers, artists, architects, as well as within the roofing and marine industries.
DESIGN ASSISTANCE & PROJECT MANAGEMENT
At 3D Fibreglass, we have over 20 years of proven skills across a wide range of high value and complex projects. We work with Architects, engineers, and artists. From the boat repairs in the marine industry to GRP roofing in the building industry. We work with our customers to deliver on time and within the allocated budget.
We will schedule, plan labour and material resources, administration costs, and provide complete information, advice and real time project updates at every stage of the process.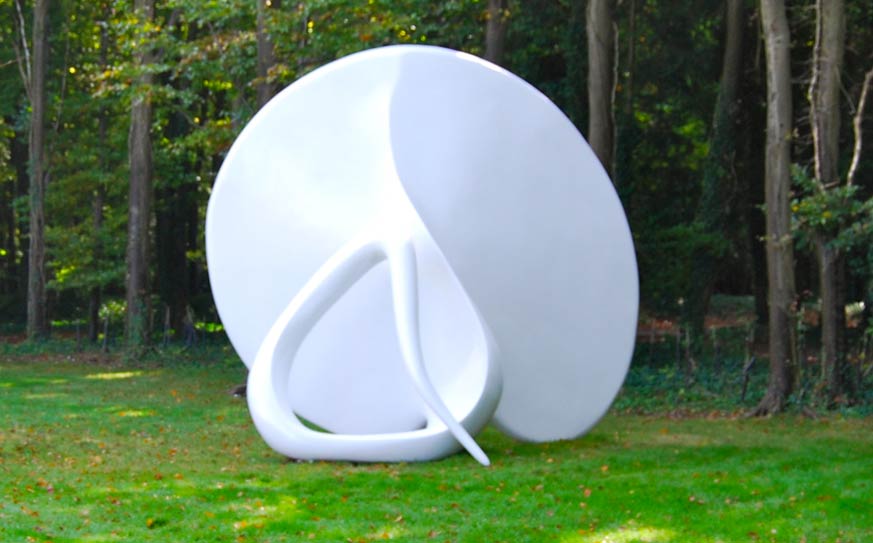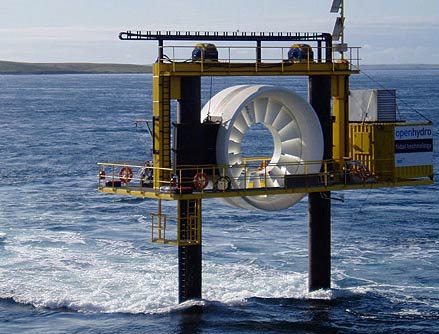 DESIGN AND ENGINEERING
We have worked with engineers, architects and artists in the UK and Ireland solving complex issues for a wide range of challenging designs.
Through thorough engineering and experience we have solved complex and challenging fibreglass design issues bringing to life the ideas, imagination and designs of artists, architects and design professionals across the board.
TOOLING AND PROTOTYPING
We have a wide range of tools which allow us to build anything imaginable from fibreglass. We can develop and assist in the improvement of prototypes that are functional and robust, allowing designers to troubleshoot and alter their fibreglass design accordingly.
We can develop durable, functional prototypes that will allow our customers to test troubleshoot and refine designs and fix unexpected problems before production commences.
During the production stage at 3D Fibreglass we normally use the open mould hand lay up process. This process involves a laminator to saturate the laminate with a catalyzed resin and then laminate the reinforcements by hand. This allows the process to be monitored as the piece evolves.
The advantages of this process are the lower cost of materials and tooling. This is suitable for one off or low volume production and allows the laminator more control over the process and the integrity of the unit or structure.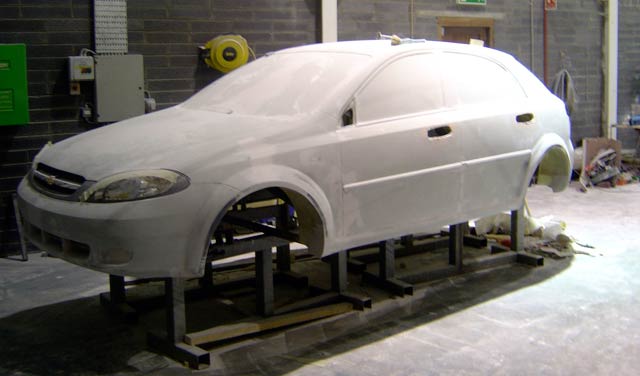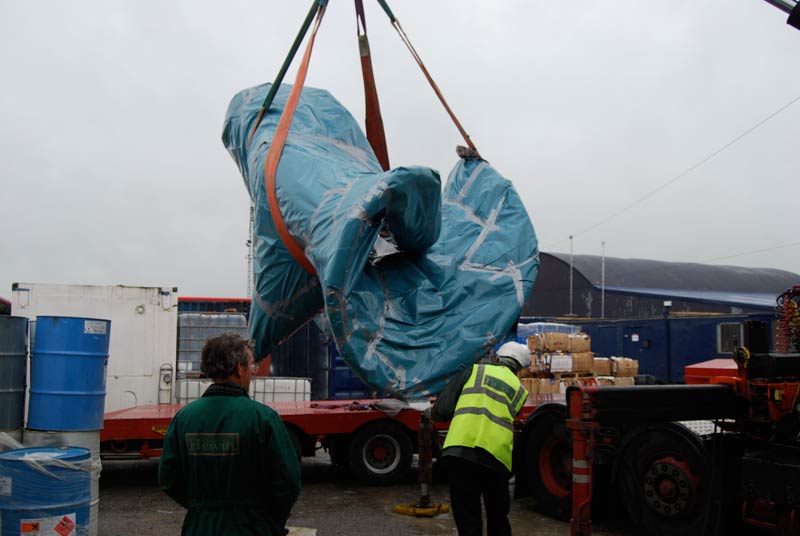 DELIVERY AND INSTALLATION
We will work with our client to insure delivery and installation of the finished product is installed safely and in accordance to all health and safety standards.
Many of our projects are installed on busy working construction sites or delivered to fully operational production centers. We understand the challenges this can present and work with our customers to ensure a highly efficient delivery process that minimizes disruption.
MATERIALS
Decades of experience ensure that our products are second to none in terms of quality and reliability. At 3D Fibreglass, we will insure the right materials are used according to the design, nature and function of the finished product. We will assist and advise in the selection of materials that conform to fire codes and building regulations.
Depending on the nature and design of the project at 3D Fibreglass we can define the right materials for the required result. We will help select the fabrication materials and process involved and cure cycles based on important consideration factors including compliances with fire codes and building regulations, strength and durability needs, aesthetics, thermal and environmental requirements and cost.
The two most commonly used resins by us are Polyester and Epoxy. Both resins possess their own unique properties, characteristics and suited for specific requirements.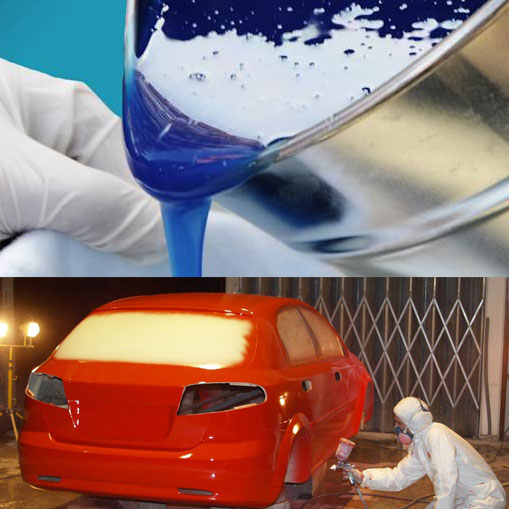 Epoxy Resin:
Although this is quite an expensive system the advantages are high. This resin has much better adhesion and physical properties compared to Polyester.
Epoxy is used for the construction of high end structures such as turbines and sculptures that will be required to stand the test of time and environment.
Working with a high end material like epoxy resin requires a high level of skill. The laminator needs to know the exact mixing procedure and amount to apply in order to obtain the required result. Wrong or careless mixing can result in undercure leaving the product weak and not preforming to its full potential, thus leaving a devastating result.
Polyester Resin:
This resin is best suited for structures in which mechanical properties and weight is not a big issue.
One of the great advantages of polyester is the price. This is a relatively cheap resin compared to other types. Furthermore polyester has the ability to be easily worked with by means of sanding and grinding. When it has cured it has the ability to accept a wide range of fillers and paints. This makes it suitable for a wide range of projects.